The Cornwall Music Education Hub recognises the importance of musical learning at all stages and works with schools, settings, colleges and music leaders to promote access to high quality musical experiences as part of its Early Years Strategy
We work with following organisations and individuals:
Cornwall Mini Singers and Junior Mini Singers
The Cornwall County Choir has been extended to include 2 new groups, Mini Singers for children aged 3 -5 and Junior Mini Singers for children aged 6-8.  We will be holding Mini Singer and Junior Mini Singer sessions monthly in Truro
There is a £40 per year fee to attend these sessions.  To join or renew your membership, please complete the online form for the new academic year:
Membership form for academic year 2020/21  
Want to develop early years Music in your school, why not visit the Rainbow Pond!
The Cornwall Music Education Hub has its own toolkit to support the teaching and learning of music in the Early Years Foundation Stage.  This unique product has been created in conjunction with Early Years practitioners to enable younger children to learn key musical concepts in a fun and engaged way.
More information can be found on our Rainbow Pond Music page
Free Online Resources for musical activities at home
There are a wealth of websites offering free musical activities to help your child develop an interest in music.  Here's a selection: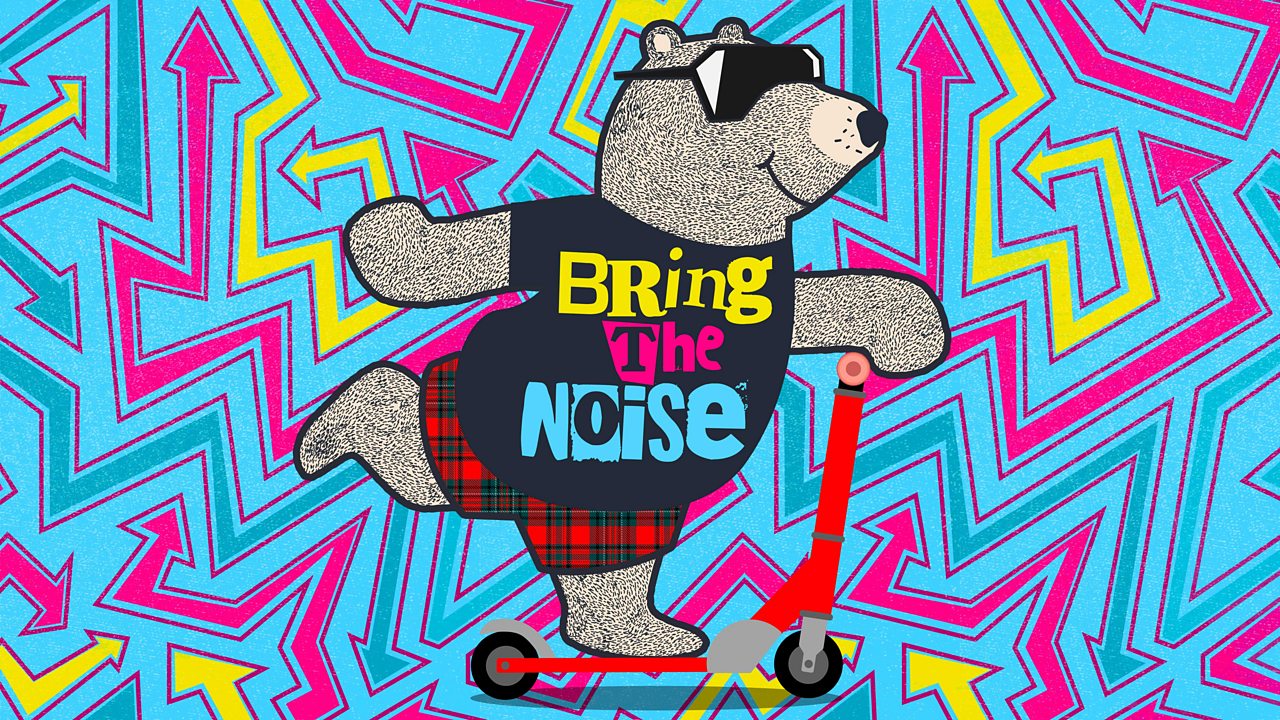 Bring the Noise - A website created by the BBC with fun activities, lesson plans, video clips and teaching tips for Early Years Foundation Stage