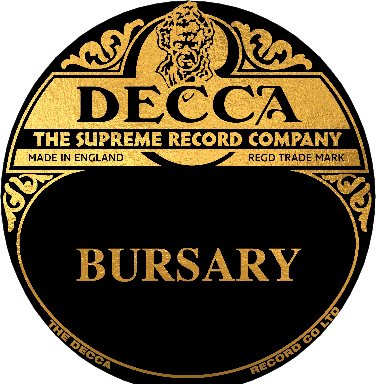 Decca is the biggest classical record label in the UK, and a brand recognized for excellence. They pride themselves on breaking down the barriers associated with classical music, encouraging accessibility for everyone. In their 90th year, Decca is supporting the launch of a new Universal Music UK Sound Foundation bursary – the Decca Bursary – to give children from the UK the opportunity to experience classical music.
The Decca Bursary aims to inspire and encourage a new generation of classical musicians and composers. Its mission is to help children afford a classical music education, no matter their financial background.
*Important Notice*
The Covid-19 crisis has affected every aspect of daily life and we therefore need to inform all Decca Bursary grant applicants that these challenging times have had an impact on our application process.
The Decca Bursary and UMUKSF teams are absolutely committed to our aim of providing support to all our existing beneficiaries and funding programmes. However, we have had to delay opening our next round of grant funding until 2021.