Images courtesy of unsplash.com 
Links to free resources for parents to use at home
With the current closure of schools, parents are suddenly needing to become experts in subjects outside of their comfort zone!  To help make life a little easier, here is a selection of links to some useful resources and activities to help with your at home musical learning!
Younger Children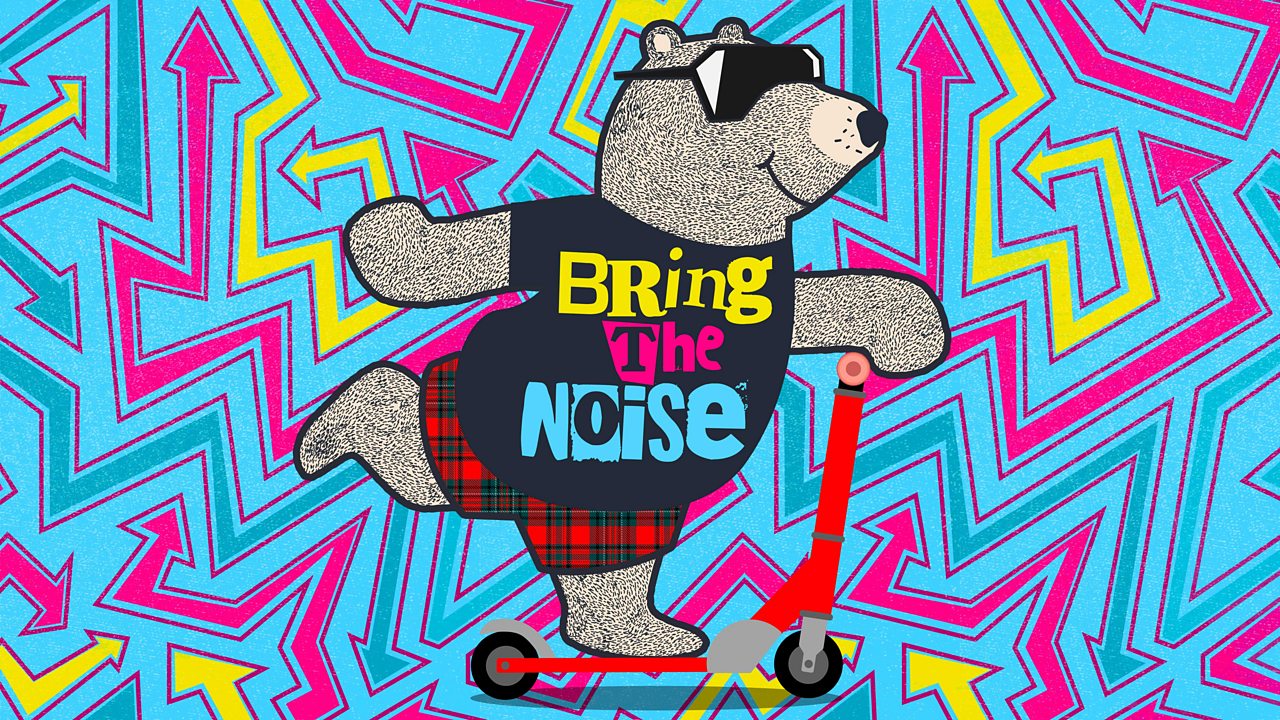 Bring the Noise - A website created by the BBC with fun activities, lesson plans, video clips and teaching tips for Early Years Foundation Stage
Primary

Bring the Noise - KS1 - Videos, activities, lesson plans and teaching tips for KS1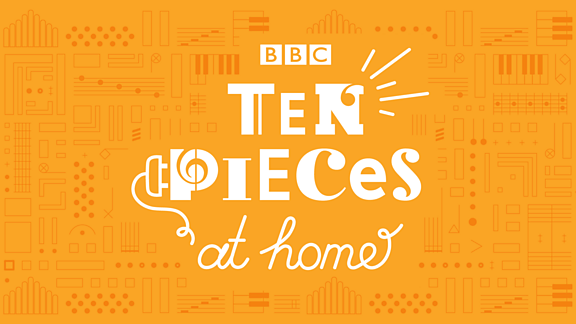 BBC Ten Pieces at home - A different activity each week with supporting videos to help children explore classical music in a fun and engaging way.
---

BBC Bitesize  - KS1 Lessons - Music is included as one of the subjects on this suite of resources, with clips and new lessons added daily
BBC Bitesize - KS2 - Key musical concepts delivered in a fun and engaged way with new videos and activities added daily
---

Live Beat Goes On body percussion sessions - Delivered daily via YouTube by Ollie Turner, former member of STOMP percussion ensemble. 
---
Classics for Kids
Classics for Kids - A colourful and interactive introduction to classical music and famous composers, with games and sound clips.
---
Minute of Listening
Minute of Listening - Free trial for use at home.  Discover a world of sounds and develop children's listening skills  
---
NoteRacer 
NoteRacer - this is a free App which helps with learning musical notes
---
Out of the Ark Music - Free songs released daily with supporting challenges and activities.  
---
Philharmonia Orchestra - explore the instruments of the orchestra -  Players introduce all the instruments of the orchestra.
---

Create and Learn programme - Create and Learn invites you to explore the magical world of the theatre from home. All of the new resources are free to access and do not require you to login. Featuring new activities weekly, to get you singing, dancing and making with a different challenge each week.
---

Sing Up have some free resources to keep children learning and singing outside of school. Download the videos, songs, including performance tracks and song lyrics, and activity bundles with worksheets for your children.
---
www.voicelinks.org - This website has been created by the Hub's Vocal Strategy Lead, Angela Renshaw, and includes lots of fun and easy vocal activities to do at home
Secondary
BBC Teach KS3 - Short films to introduce students to some key musical topics.
BBC Teach - GCSE - Short films and tips on how to compose.
KS3/GCSE Music Technology - A series of clips aimed at informing and enabling music students to understand the techniques and technology involved in music making.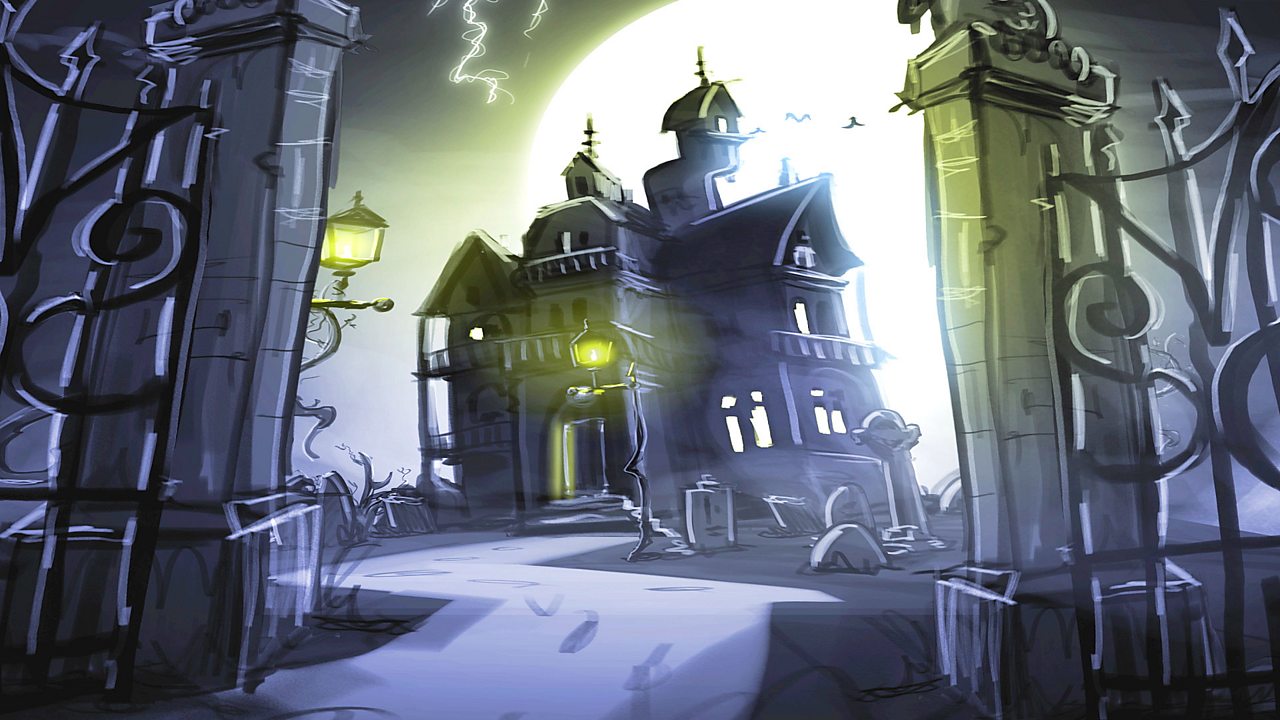 BBC Ten Pieces  - Films and resources to explore classical music and composers.
Kevrenna Records
Kevrenna Records  - The Hub's record label, Kevrenna Record's has launched and we are inviting young people to get involved! Songwriters, storytellers , poets, producers and designers will all have a part to play, working together to create, records and release new music using the challenges and resources of the site.
---
Stravinsky's Rite of Spring for KS3 - Use the specially created digital resources to help plan and deliver creative, fun and educational music activities.
---
Free iPad Songwriting Resources for Teachers & Parents - A series of fun and accessible songwriting projects suitable for ages 7-16, covering much of the KS2 /3 music curriculum, and contains video guides that allow pupils to work alone or with an adult. A perfect resource for one-to-one work at home, or small group work in schools.