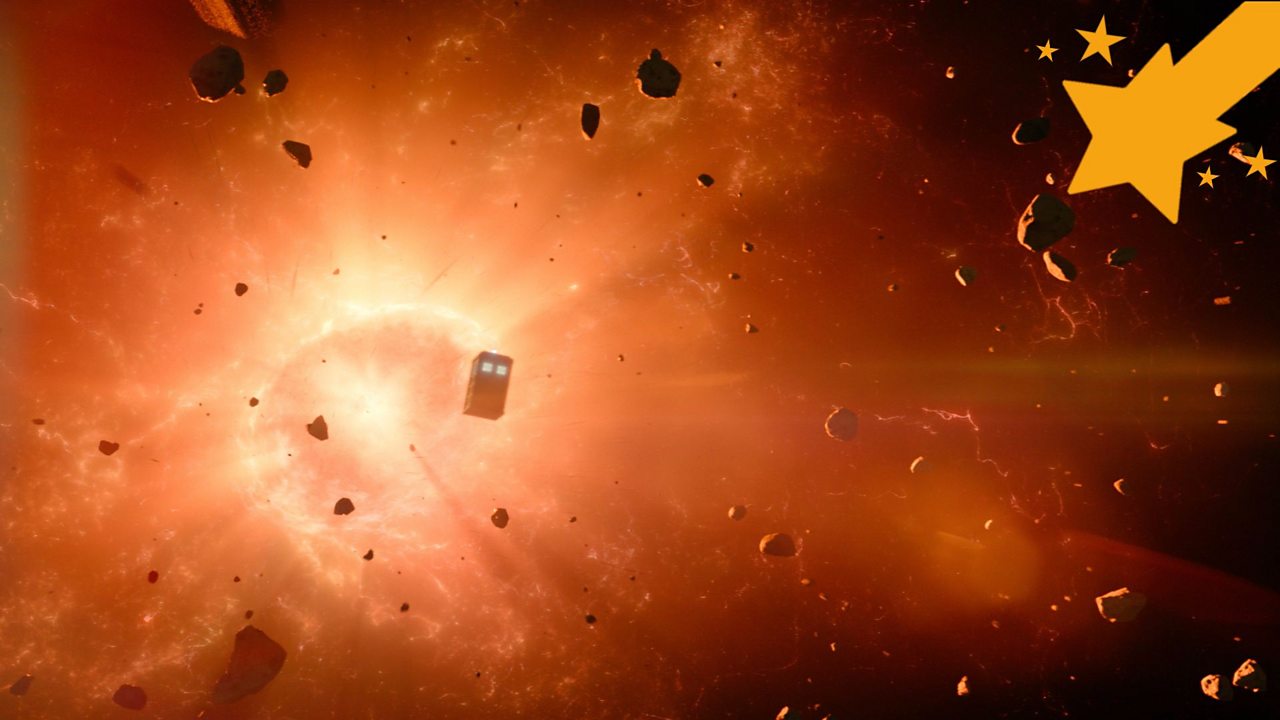 About BBC Ten Pieces
Ten Pieces aims to open up the world of classical music to 7-14 year-olds across the UK  by introducing them to key pieces through a series of exciting short films.  Each set of Ten Pieces (there are now four) is supported through a full set of teaching resources to allow schools to explore the music in more depth.
The project has additional support from a range of music and arts education stakeholders and is delivered in partnership with our 
Champions
. The Champions are an existing network of over 260 music education hubs, music services, orchestras, music, dance and arts organisations working across the age ranges who can offer help and advice working with the Ten Pieces.
Take a look at the FAQs to find out more about the project:
Which age group is Ten Pieces aimed at?
What resources are available?
How do I upload my pupils' creative responses?