Hire of Classroom Set Instruments
The Hub has a number of class sets of instruments that can be hired from the Hub at a subsidised rate. The sets are ideal for First Access (whole class instrumental teaching).
 To hire as a class set for £70 per term (For classes of up to 35 students). 
To hire, please complete the online class set hire form
African Percussion
Set includes djembes and hand percussion.  Suitable for KS1 and 2.  Secondary size also available
Samba
Set of Brazilian samba percussion
Taiko Drums
Set of pipe drums with stands and bachi (sticks).  Based on 2 students per drum
Gamelan
Indonesian tuned percussion set
Jumbie Jams
Child sized portable steel pans
Guitars
Set of acoustic guitars – ¼, ½ and full sizes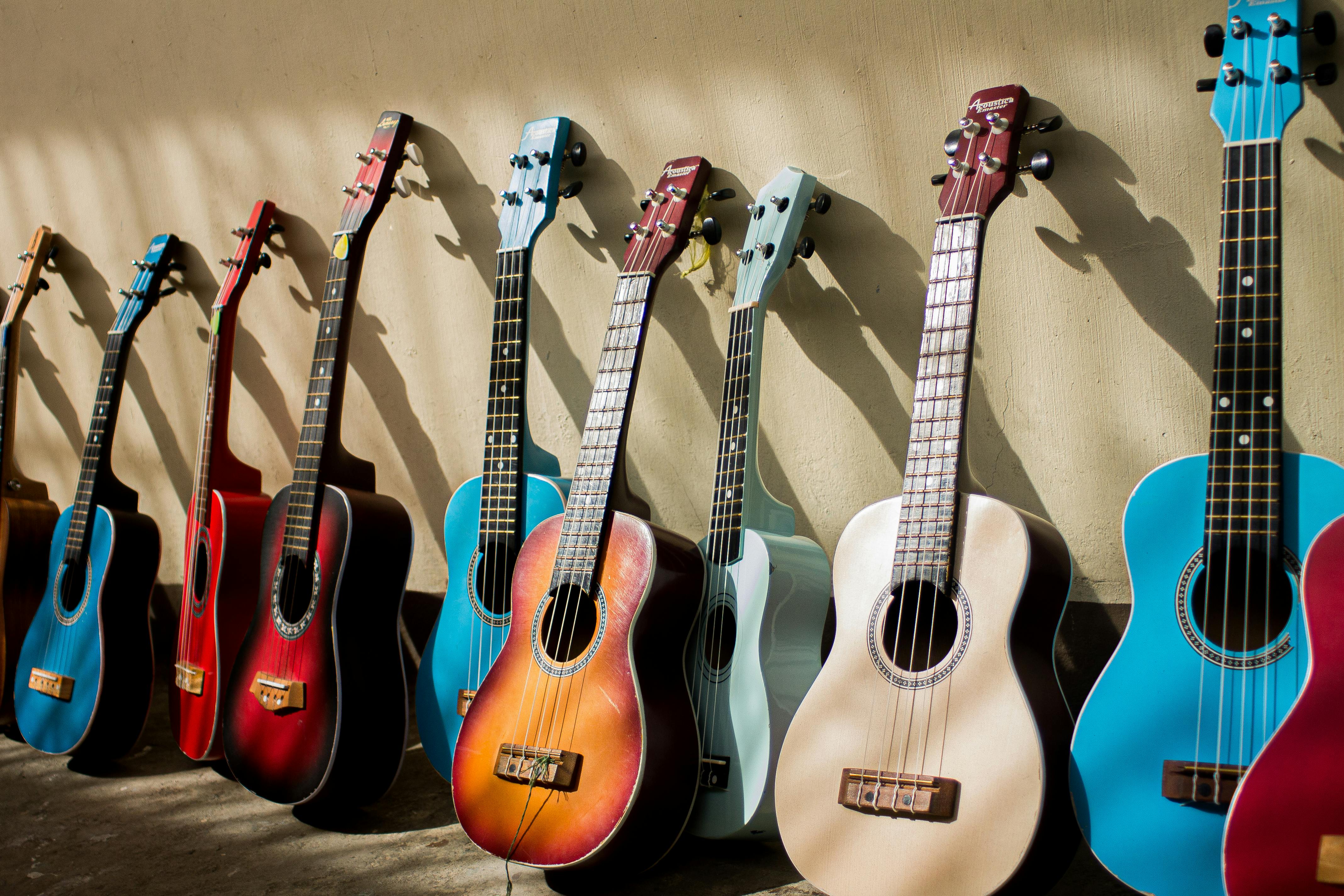 Ukuleles
Keyboards
Supplied with multi point power packs
Strings
Violins, violas, cellos and double basses Available in 1/8, 1/4, 1/2, 3/4 and full sizes. Sets can be mixed instrument and size
Clarinet/Kinder Clarinet/Clarineo
Flutes (Including curved head for younger children)
Brass
Cornets, Trumpets (including pocket trumpets) and Compact Trombones, can be hired as a mixed set
Saxophones
Available to hire for £35 per term
Fife
Ocarina
Accessible Instruments
The Skoog (up to 10 instruments)
Instrument Enquiries
To contact the Instrument Manager, please email steve@asoneperform.com