Autumn Term Workshops
Music Production Courses
To register for these fully funded courses, please complete our online workshops application form here –  Workshop Registration Form (Please state Music Production Beginner Primary/Beginner Secondary or Intermediate on your form)
Lyricist Lounge Masterclass

A one off face to face workshop with Kenny Baraka, lyricist, rapper and hip hop artist:
"... Engaging, interactive sessions where all things lyrics-related will happen... Be it rap bars or hip hop verses, spoken word or performance poetry we will talk it, write it, practice and perform it...."
Kenny Baraka has been making and performing music worldwide for many years.  He grew up in Brooklyn, New York, where he was a formative part of the 90's golden era NYC hip hop scene.  Over the last 10 years, he has been working with young people across the country through his lyric writing workshops.
Workshop date - 20th October - 17.00 - 19.00 at The House, St Austell
This course is open to young people in Cornwall aged 12-18.   No experience needed, just an interest in creating your own great lyrics!
To register for this fully funded course, please complete our online workshop application form here –  Workshop Registration Form (Please state Lyricist Lounge on your form)
Music Production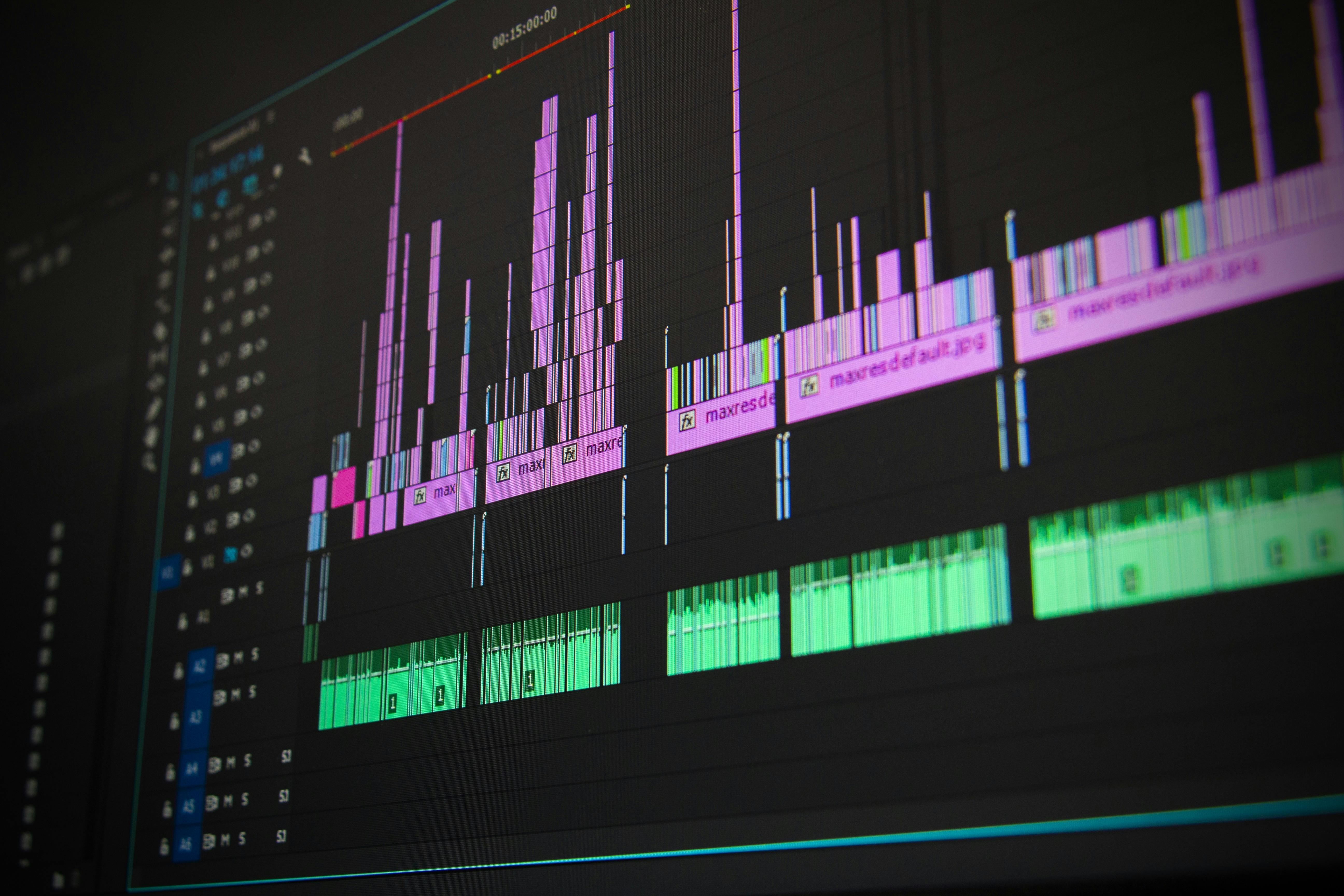 Free 6 week online Music Production courses offered in conjunction with Black and Gold Audio.
Music Production is the process of recording, composing and arranging music using technology such as computers and other devices. These programmes will use BandLab Education as the secure 'walled garden' classroom, BandLab DAW (Digital Audio Workstation) for music creation and Zoom Remote Conferencing for the lessons.
You will explore recording, composition and sequencing and will study recording, editing, processing of audio and MIDI with effects. Open students in Cornwall and the Isles of Scilly who are interested in electronic or traditional music production and recording.
Each class is limited to 12 students. Applicants will need the following to participate:
Existing IT equipment - a personal computer or laptop (Mac or PC)
Google Chrome or Firefox - BandLab only works in these browsers, please install before the first session
Email Address - required to create an account on Bandlab Education and receive the class Zoom Invite
Zoom Conferencing - Installing is not required but would be an advantage.
Headphones - for making the music and hearing the online tutor.
Course Dates
Beginner for 8-11 year olds - Tuesdays starting on 2nd November - 16.00-17.00
Beginner for 12 - 18 year olds - Wednesdays starting on 3rd November - 16.00 - 17.00
Intermediate for 8-18 year olds - Fridays starting on 5th November - 16.00 - 17.00
Workshop Registration
To sign up for our workshops, please complete and submit an online workshop registration/consent form, stating which workshop you would like to register for - Workshop Registration Form
Sessions are only available to young people living in Cornwall and the Isles of Scilly.  Young people under the age of 18 must have parental consent to participate.