Support for Music in Schools
As a Hub we work with partners to ensure that children are able to access high quality musical learning and music making. 
Our School and Community engagement leads are available to help teachers with music teaching, online or face to face and also to link schools in with local performance and progression opportunities in the community.  
School & Community Engagement Leads 
Hub Support for Schools to Develop their Music Provision
A key role of the ASONE  Hub is to provide support to schools in order to enhance the quality of music education both in the classroom and in lunchtime/after school activities.  If you would like to see an overview of how the Hub engages with schools, we've produced a short film which you can view via YouTube.  
Further information about the role of the Hubs can be seen in the Ofsted document - Music in Schools - What Hubs must do (2013). 
Music Review Meetings
Representatives of the Hub are able to meet with school music co-ordinators or senior managers to review current provision and discuss how the Hub can help to support music education in their settings.
We have put together a self-evaluation document to help schools with reviewing their own music provision -  CMEH - School Self Evaluation Questions for Planning Meeting
CPD and Training
As part of its commitment to improving the quality of music education, the CMEH delivers an ongoing programme of training opportunities for school music staff as well as community musicians. This includes:
An annual conference in Cornwall each Autumn which focuses on local issues and developments 
An annual south west conference delivered in conjunction with Devon, Plymouth and Torbay Hubs.
Twilight training sessions, such as the VOICES vocal meetings and also Primary/ Secondary network meetings are run each term to discuss key topics such as repertoire and assessments.  See CPD page for details.
Targeted specialist workshops around composition, conducting and vocal techniques delivered by both local and visiting experts.
Forthcoming training sessions are listed on the CPD page.
First Access – Free Introduction to Learning an Instrument
The aim of the First Access programme is to introduce students in Key Stages 1-3 to the experience of learning an instrument through whole class teaching. The programme is fully funded for a term through a grant which schools draw down following delivery of the sessions.  For further information visit our First Access page.
The Hub has a large collection of instruments available to hire, including whole class sets which can be hired at the subsidised rate of £70 per term for 30 instruments. Further details can be found on the Class Set Hire page.
Support for Singing
The Hub's Vocal Strategy Lead,  Angela Renshaw, can visit schools, both primary and secondary, to develop their singing activities and help schools to set up their own choirs.
Vocal Strategy Lead - Angela Renshaw: arenshawccc@gmail.com
As part of our commitment to supporting vocal activity in Cornwall, we have developed a Cornish Singing Schools programme which helps schools to review their vocal activity and identify ways to develop it.  Further information about this and other initiatives can be found on our Support for Singing page
Performance and Celebration Events
The Cornwall Music Education Hub works with partners to organise large scale events, such as festivals and shows, which provide the perfect opportunity to inspire young musicians and develop performance skills.  
Information about these events is emailed directly to schools and also included in the termly Hub newsletter. You can also refer to our Large Scale Events page.
Support for School Ensembles
The Hub is able to provide support for schools' ensembles both in terms of advice and also financial support to offer young players high quality performance opportunities.  
Janet Elston  - County Ensembles & North Cornwall: jelston@cornwallmusicservicetrust.org
Janet is employed by the Cornwall Music Service Trust but commissioned by the Hub to lead on its Progression and Ensemble Strategy.  Janet is able to visit schools to support them in setting up their own ensemble opportunities or to discuss musical progression in their schools.
Patrick Bailey - County Ensembles, Central and West Cornwall - pbaileynew@gmail.com
Patrick is an experienced conductor, multi-instrumentalist and composer who has been commissioned by the Hub to provide support school and regional ensembles.
Online Platforms
Sing Up  - The Hub funds licences for any school wishing to engage with vocal development through our Vocal Strategy or School Engagement team. membership are able to share resources with their students.  If you do not have a current membership.  Please contact the Hub office - hub@asoneperform.com 
Kevrenna Records - the Hub's record label is able to support singer songwriters to get their music to a wider audience. The website hosts resources and can also link up songwriters and musicians who may wish to collaborate to create that perfect song!
Our Contemporary Music/Songwriting Lead, Ryan Jones, is able to work with any young songwriters who need some additional support in developing their music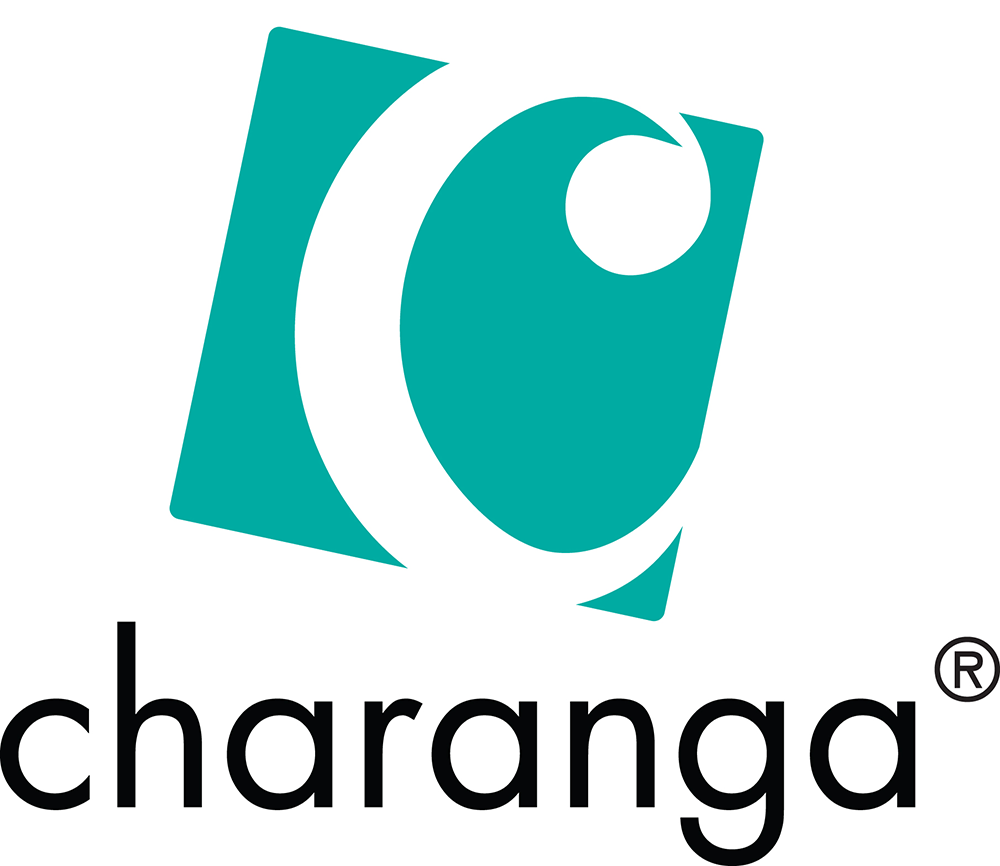 The Cornwall Music Education Hub has teamed with Charanga to jointly fully fund Musical School licences for all LA/former LA primary schools in Cornwall until 1st October 2022 (usually £295 plus VAT per school).
Charanga Musical School is a living cloud-based resource that brings together great music, modern pedagogy and the latest educational technology. It supports all aspects of music in school, including the music curriculum and whole-class instrumental learning, as well as providing children and their families with opportunities to continue learning and engaging with music at home.   Musical School provides access to a complete music scheme for the National Curriculum, including the new adapted scheme, and other resources to support blended learning.
We have partnered with the Cornwall Music Service Trust to roll out this programme as they have already been working with Charanga and have a great deal of experience in using Musical School.  We will be offering a number of free online training sessions over the next few months to help all staff in schools, both music specialists and non-specialists, make the most of the resources available.
The resource can also be used beyond music teaching: you can find music – both contemporary and classic – for assemblies or carpet time. Teachers and support staff may also like to use some of the games included for activities during rainy play times. Full scripts and music for your next Christmas play are also included. 
To obtain a licence for your school simply visit www.cornwall.charanga.com or click here.  Any school who has already purchased a licence will not lose out as they will have the remainder of their licence term added on after 1st October 2022.
Music Passport - Supporting Transition to Secondary School
Unfortunately, lots of children stop their instrumental or vocal lessons when they move from primary to secondary school.  There are many different reasons that this happens, but one is that the new school isn't aware that the child has been learning and isn't encouraged to continue. 
To help improve communication about a child's musical learning, we have created a simple 'Music Passport' which primary schools and parents can print off and complete for the child to take to their new school in September
Interested in finding out more?
We have identified a number of key websites and resources to support teachers in the classroom.  These can be found on our Useful Links page